A free gift "momoko booklet" with your order for momoko/ruruko.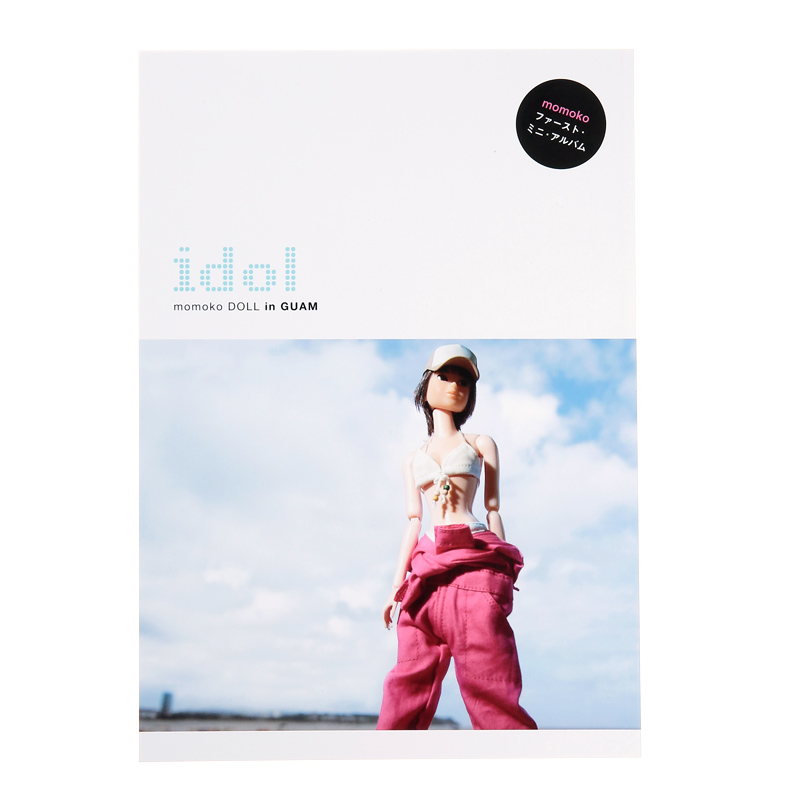 If you buy momoko or ruruko, a booklet "idol momoko DOLL in GUAM" comes with your order
as a gift (one copy for one order).
This will end when all the stock has run out.

This booklet was printed in 2005.
A photobook of "idol" momoko DOLL released by SEKIGUCHI in 2005.
Photos by Hirotaka Yonekura.