October 22, 2018. "CCS 18SS momoko DS" and "Mid-Calf Lace-Up Boots (2 colors)" will be on sale.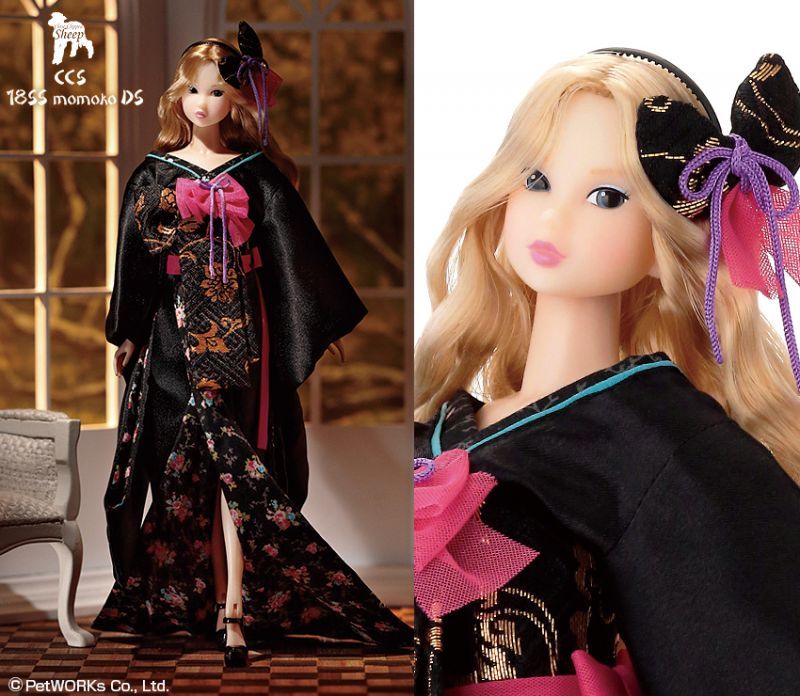 The new items below will arrive at our store on October 22, 2018.
- CCS 18SS momoko DS
Price: JPY24,840
This item is sold exclusively at PetWORKs Stores and the Doll Show.
Contents:
PW-momoko, Shorts Lounge Set, Furisode-Dress, Obi-Corset, Obi-Ribons, Shigoki-Ribon,
Headdress, Thong, Wedge Pumps (STOC).
Doll:
Face: Honey Face
Skin: Fair
Eyes: Smoke-Blue, Side-Glanced, Two Upper Eyelashes.
Eye Make-up: Frosty-Blue Eye-Shadow.
Lip: Mauve
Nail: Gold
Hair: Pale-Ash-Blonde, Wave.
- Size: 27cm tall.
- Doll is made of PVC and ABS resin
- Outfits are made of fabric.
- Mold: Keisuke Sawada (sawada-kobo)
- Outfit: Akane Suzuki
---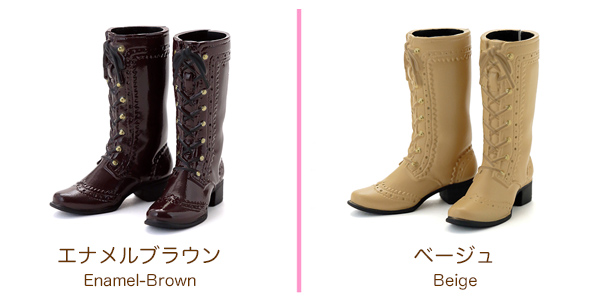 - "Mid-Calf Lace-Up Boots (2 colors)"
Price: JPY2,160 each
---
<< Schedule >>
October 22, Monday. 2018 around 15:00 in JP standard time ( 06:00 in UTC) on sale.
Regarding time in your area, please refer to WORLD CLOCK.
http://www.timeanddate.com/worldclock/
- You can purchase only one package per one item regarding the doll at one session.
- These items are "First Come First Served", sorry when the items are sold out.
- Please do not re-sell to other person in purpose of making profit.
- The item(s) in the cart is/are not reserved until you complete your checkout,
and the item(s) in your cart can be sold out during your checkout session.