May 21. "ruruko, peach all-in-one" and Sekiguchi shoes for momoko will be stocked!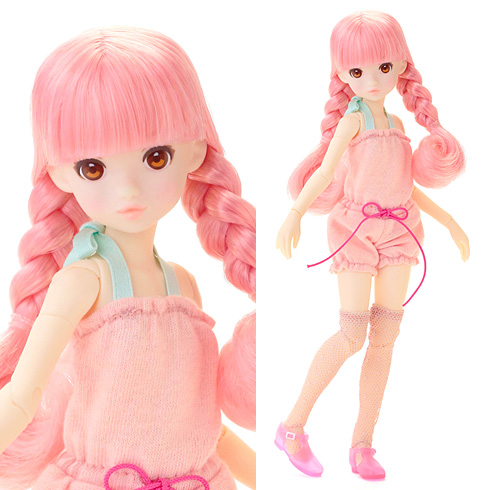 The items below will be stocked with our store!
- Sekiguchi ruruko, peach all-in-one. JPY16,200 (re-stocked)
http://www.petworks.co.jp/doll/ruruko/pro/ruruko059.html
- Several kinds of Sekiguchi (STOC) shoes. JPY1,080 each
Mary Jane Pumps, Ballet Flats, Casual Half Boots, Wedge Pumps, Sneakers etc...
More than 10 kinds of shoes for momoko (some fit ruruko as well) will be stocked.
Some shoes are newly sold at our store.
<< Schedule >>
May 21, Tuesday. 2019 around 15:00 in JP standard time ( 06:00 in UTC) on sale.
Regarding time in your area, please refer to WORLD CLOCK.
http://www.timeanddate.com/worldclock/
- The amount of some items are small.
- These items are "First Come First Served", sorry when the items are sold out.
- Please do not re-sell to other person in purpose of making profit.
- The item(s) in the cart is/are not reserved until you complete your checkout,
and the item(s) in your cart can be sold out during your checkout session.