Pre-Order May 27-31 : "Today's momoko 2105 2nd" (Dispatch: Jul-Aug 2021).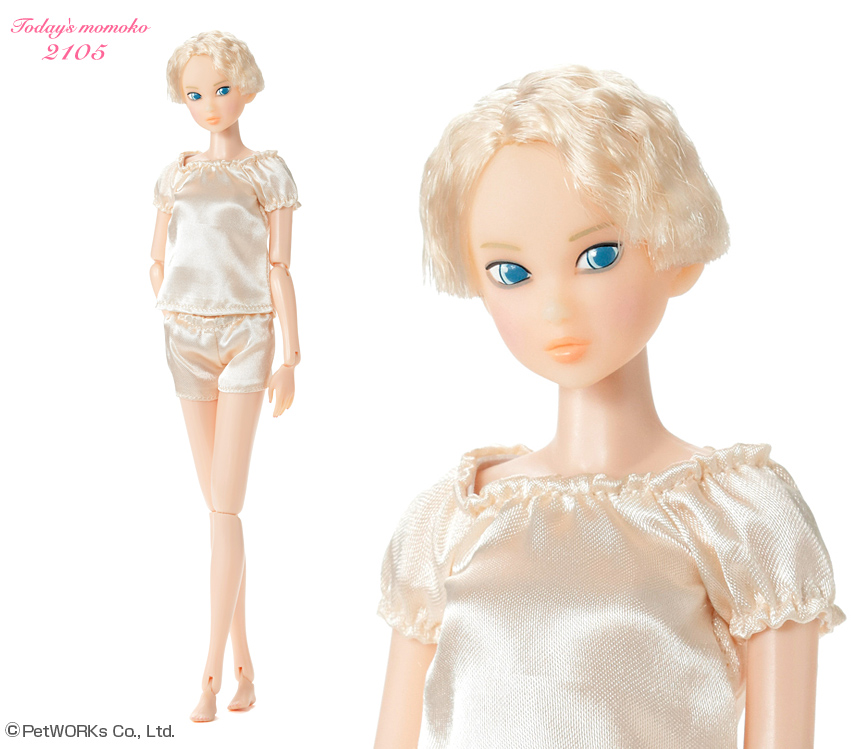 Since we received many inquiries about "Today's momoko 2105", sold out soon after its release, we decided to re-produce this item as "made-to-order item" and start taking pre-order.
Today's momoko 2105
JPY15,500
- Due to the manufacture process, it takes about several months to be delivered.
Schedule:
Pre-Order starts: May 27, Thu. 2021. around 15:00 in JP standard time.
Pre-Order ends: May 31, Mon
Dispatch : July - August 2021.
#The delivery schedule may be postponed.
#We will open only for taking pre-orders for this item.
Orders for items in stock will not be available.
Regarding time in your area, please refer to WORLD CLOCK.
http://www.timeanddate.com/worldclock/