Temporarily CLOSED due to the new coronavirus pandemic. (updated Jan 24, 2023)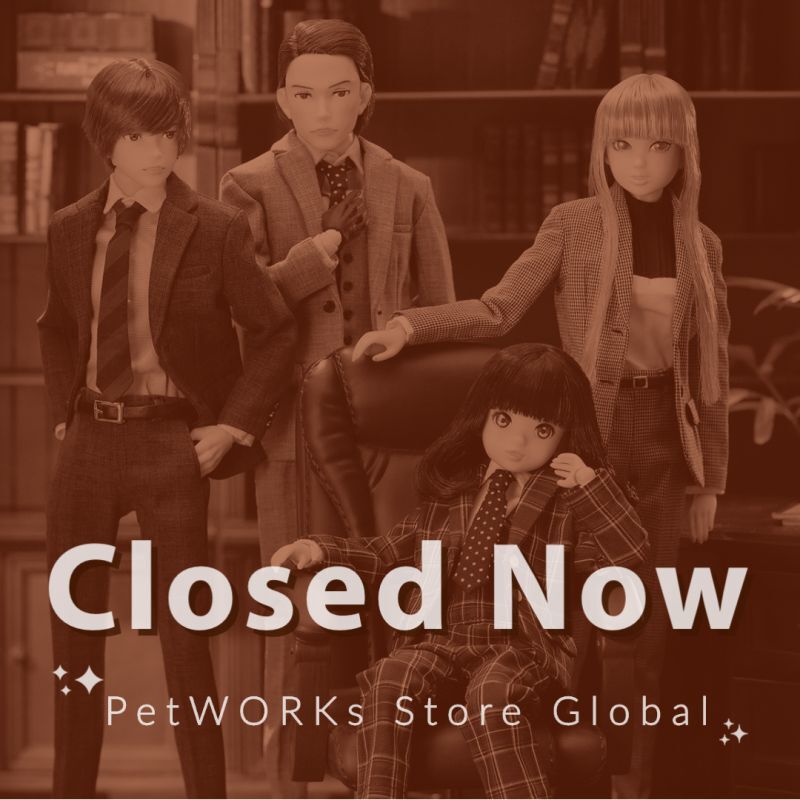 We are sorry to announce that we can not afford to always open "PetWORKs Store Global" due to the new coronavirus pandemic.
We will temporarily open for about a week once a month or so.
The detailed schedule will be updated by our
Email Newsletter
and
"What's new"
when it is fixed.
Start: May 2020
Updated: January 24, 2023.
Our next open will be updated when fixed.
While we are closed, you can view the items of our store but we will not accept orders or will not keep your orders.
Currently PetWORKs staff are all well.
However we are mainly working at home now, and the situation of international shipping service keeps changing during the pandemic.
So we can not afford to keep opening our international store in this period.
We are praying bottom of our heart for the health and happiness of you all.
And we sincerely hope all the situation in the world will get better soon.
In the mean time you may purchase our items at
our retailers.
Also you can shop with our domestic store.
PetWORKs Store (only in Japanese)
https://pwstore.ocnk.net/
Using forwarding service like the below link.
https://www.tenso.com/en
#You can use other forwarding companies as well.
Love,
PetWORKs