Shoes for momoko/ruruko "Mary Jane Flats (Navy, Purple)" will be released in Nov-Dec 2022 Jan 2023.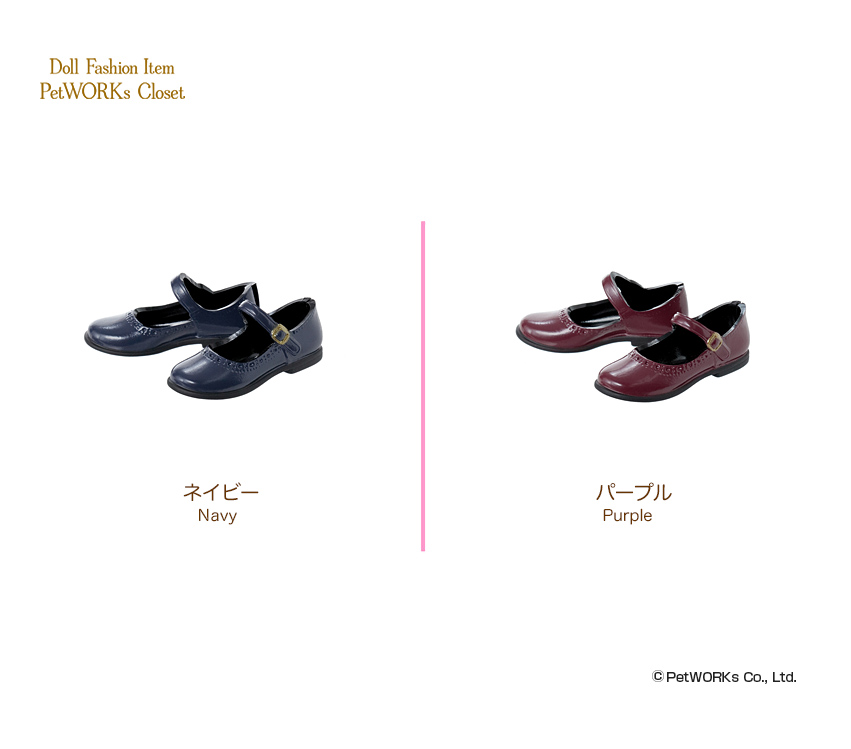 Mary Jane Flats (2 colors)
JPY1,600 each
- Navy
- Purple
1/6 size miniature.
Suitable for momoko and ruruko.
Material: PVC
Made in Japan.
---
Schedule:
Released around
November - December, 2022
January 2023.
The detailed schedule will be updated later when it is fixed.
The release schedule may be postponed due to the pandemic.
How to sell:
Sold at PetWORKs Stores and our retailers. 
http://petworks.ocnk.net/